Our free consultations answer questions.
We will evaluate your serious injury claim and explain your rights under the law. We will handle all paperwork and red tape regarding your claim. We will seek compensation for lost wages, medical bills, and pain and suffering.
Coll us today. 1-800-331-0474
If You Have Been Hurt In A Car Accident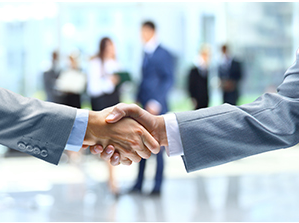 If You have been hurt in a Car Accident
We are dedicated to helping you put your life back together after a serious accident. From the moment you choose us, your team of personal injury professionals that are dedicated to fighting aggressively for you and your family. At the Clay Bruner Law Firm, you're never just a case number – you're our number one priority. That's why so many Oklahoma residents continue to recommend us to their friends and families after a devastating accident.
An accident resulting in an injury can be devastating to you and your family. During this time, you need a personal injury law firm on your side with the experience and resources to tackle even the most complex injury case. Whether you are in Guymon, McAlister, Armore or Tulsa we are ready to fight for you, no matter where you live. Call Clay Bruner — Your Oklahoma Car Accident Law Firm.
Oklahoma City – Weatherford – Tulsa
Our lawyers are here to relieve the pressure and stress of dealing with a lawsuit, so you can focus on getting your life back to normal.
WE SPECIALIZE IN PERSONAL INJURY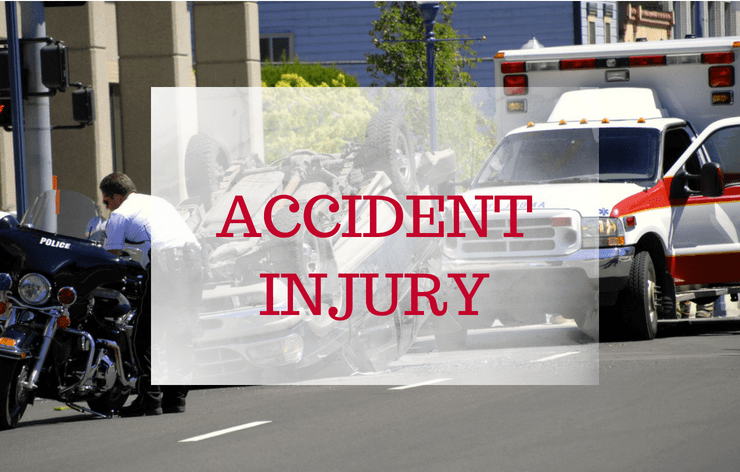 When you've been injured, you don't have time or money for long, unproductive court cases.  We go out of our way to make it easy on you.  No money is required up front to start your case, and if you don't win a financial recovery, you pay no fee.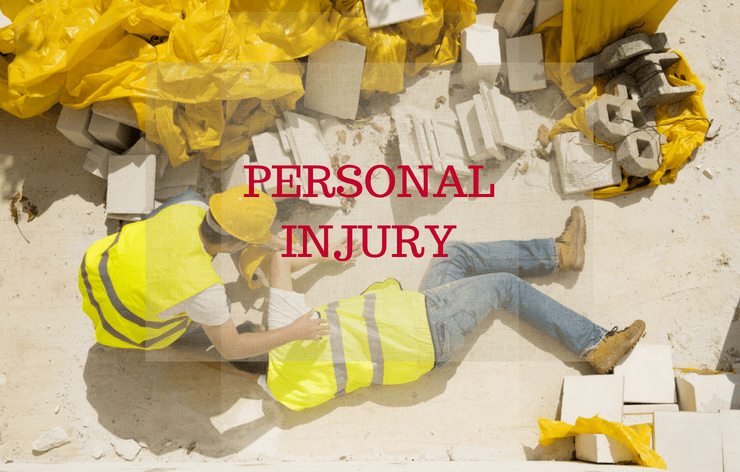 Your personal injury case is one of our specialties.  Could your Injury been prevented?  Was it caused by negligence?  Then you may be able to file a personal injury case to recover damages.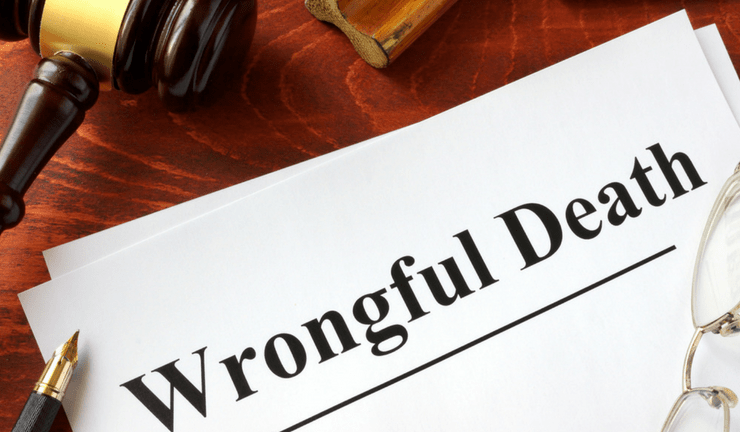 Coping with the loss of a loved one can be one of the most trying times of your life. When your family member's death was caused by another party's negligence or wrongdoing, intensifies the grieving process. We are here to help you.