CONTACT US TODAY 1-800-331-0474
Get A Free Consultation!
From the beginning, the Attorneys Clayton Bruner have been dedicated only to representing the injured.  It is what we do best.  With over 15 years of experience, many satisfied clients and millions of dollars won, we know what it takes to succeed. You can trust our experienced attorneys to give your case the individual attention it deserves. Contact us to find out how much your case may be worth.   Absolutely Free, No Obligation Case Evaluation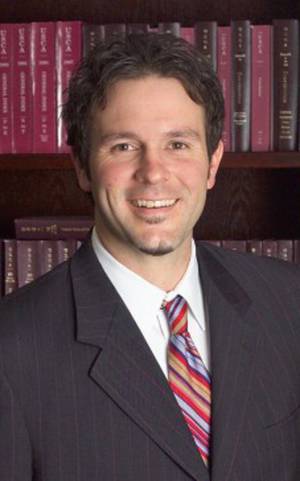 Corporate Office
Serving All of Oklahoma
Corporate Location
222 West Tom Stafford, Weatherford, Oklahoma, 73096
Call Us to get a Free Evaluation
We answer the phone. Talk to us.
Call Us Today!
Call 1.800-331-0474
Send Us An Email
Send us an email with your event information, questions and details.
We're Ready to Provide you a Place to go!
Email info@ClayBruner.com