Oklahoma Accident Attorneys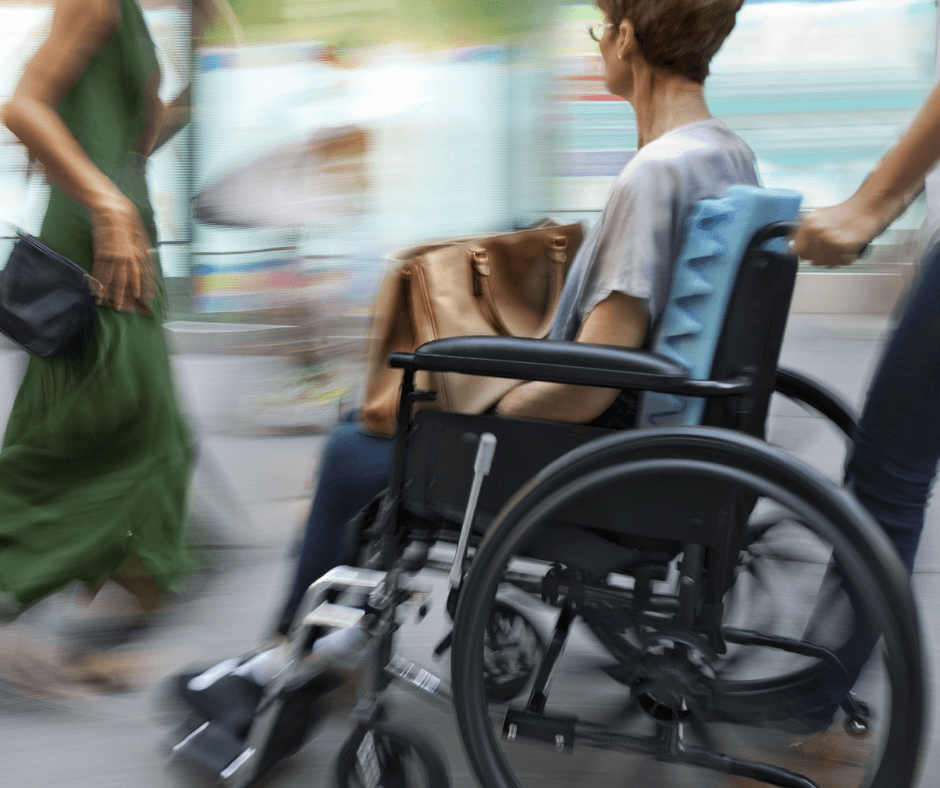 The purpose of a personal injury settlement is to make the plaintiff or victim "whole." In the context of paralysis accident claims, it is not uncommon for settlements and verdicts to climb into the millions of dollars given the devastating impact on the victim and their ability to lead a normal life.
When measuring loss in catastrophic injury claims involving paralysis, your attorney will not only look at the immediate medical bills and lost wages, but the long-term effects your injury will have on your life.
If you have suffered paraplegia or quadriplegia, we invite you to contact our Oklahoma personal injury law firm regarding your paralysis case. To schedule a free legal consultation with a results-oriented attorney who fights tirelessly for his clients, call today. 1-800-331-0474
Call Experienced Oklahoma Car Accident Attorneys
Let the Oklahoma Attorneys at The Clay Bruner Law Firm Handle Your Auto Accident or Car Wreck Claim!
If you have been severely injured, do you need money damages to pay your medical bills? If you have been injured in a car accident, you have a lot on your plate. The hospital may be asking you for payment as well as your doctor or clinic. If you sustained a back or neck injury, how will you pay your chiropractor if you cannot go to work?
Injuries from a car accident can change your life in an instant. Truck wreck injuries take even longer to heal and may leave you with lost limbs, scarring, or disfigurement. Many of our clients have experienced serious injuries, including brain injury, spinal cord injury, or paralysis. Sadly, a car accident may even take a human life. .
Tell Us Your Story
To start your free consultation, fill out the form below or
call 800-331-0474
What Is My Case Worth?
Tell us your story. To start your free consultation, fill out the form below or call 800-331-0474