Every year, thousands of people are injured in traffic‑related accidents involving bicycles and pedestrians. It has been reported that pedestrian accident injuries occur in the United States every 8 minutes, with fatalities totaling 5,376 in 2015 alone.
If you or a family member has been involved in accident that has resulted in injuries of any kind, contact the Law Firm of Clayton Bruner today at 580-774-5363 for a free consultation about your personal injury case involving a bicycle or pedestrian accident.
Victims of these types of cases can recover damages for mental and physical pain and suffering, medical bills, loss of income, loss of consortium, future medical expenses, and other economic or non‑economic damages.
Although most pedestrians and cyclists typically have the right-of-way on roadways, they are usually not given the courtesy from drivers of motor vehicles. When this happens, an accident usually occurs leading to serious injuries for the accident victims. Accidents have been on the rise in today's technological age because attention is diverted to a device, which creates a dangerous scenario.
The personal injury attorneys at the Law Firm of Clayton Bruner have represented numerous victims of bicycle and pedestrian related accidents over the years.  We diligently pursue legal courses of action so you recover the most bang for your buck, and so that your life can get back to normal as soon as possible after such a devastating experience.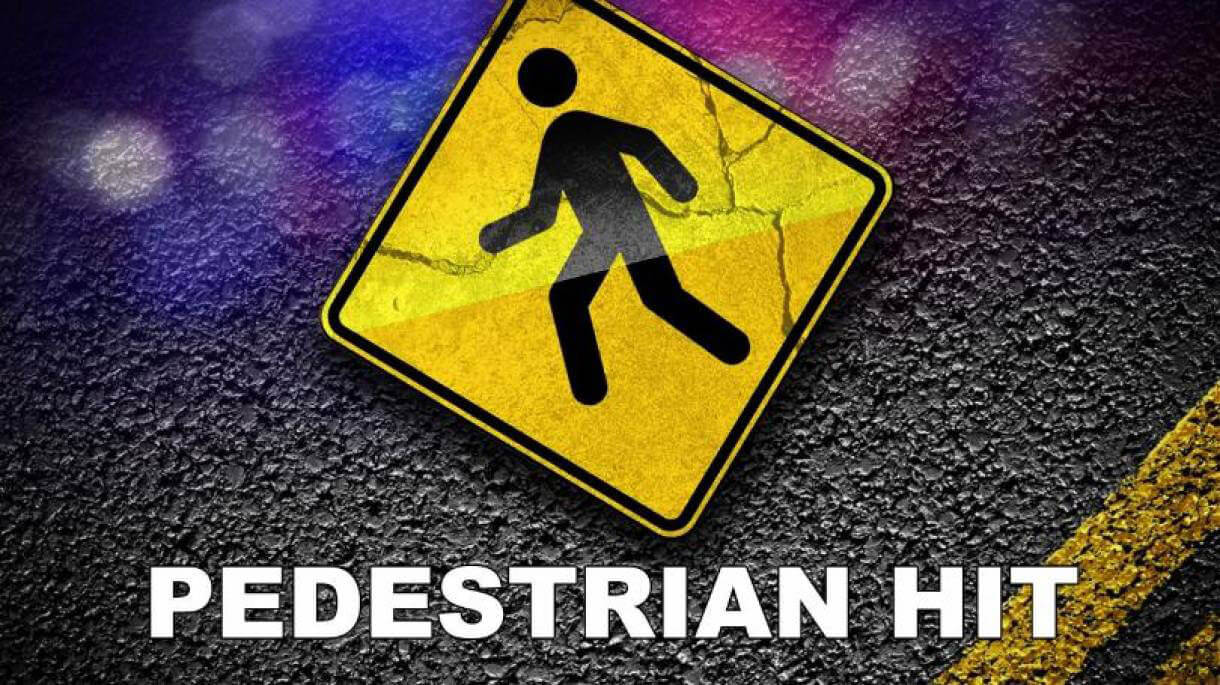 Tell Us Your Story
To start your free consultation, fill out the form below or
call 800-331-0474
What Is My Case Worth?
Tell us your story. To start your free consultation, fill out the form below or call 800-331-0474