Oklahoma Construction Accident Lawyers
Have you been injured on a construction project? If so, you need to contact a personal injury lawyer from our firm to help you maximize your recovery. The Law Firm of Clayton Bruner is dedicated to handling construction accident claims. We work tirelessly to ensure that injured workers receive the benefits and compensation they deserve.
We recognize the stress that results from a work-related injury.  For example, an injured worker is forced to miss work due to the injuries; and the injuries will almost always require extensive medical treatment that is expensive. In addition, your usual bills seem to start piling up.  The stress and anxiety created by work-related injuries, such as a construction accident, typically increase by the day.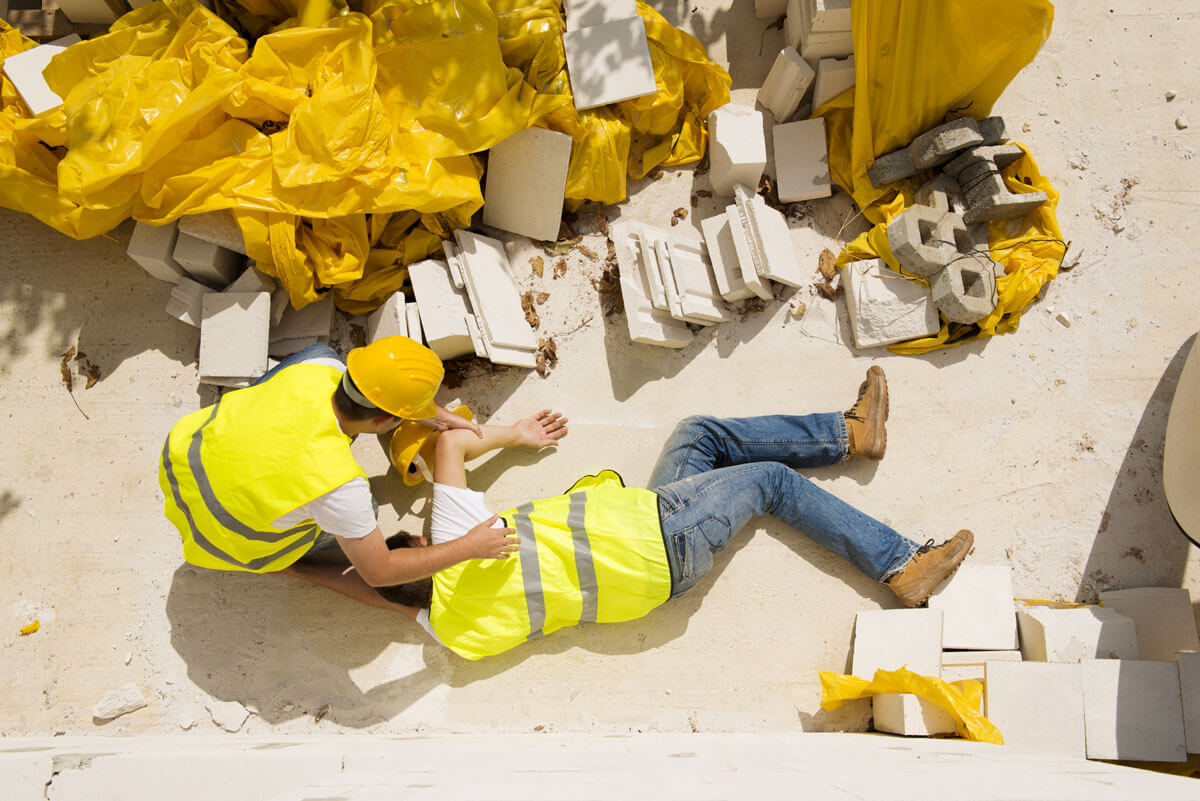 The most common construction-related accidents are the inhalation of hazardous gas and toxic chemicals; electrocutions and burns; falls; impalement; brain injury; neck and back injury; truck accidents; amputation and crush injuries; broken bones and fractures; and catastrophic injuries. Sometimes, third parties are responsible and liable for the construction accident.  For example, sometimes a third-party contractor or product manufacture could be responsible.  In that case, you may have a claim or lawsuit against someone other than your employer for contributory negligence.
Countless numbers of construction workers are injured every year. Safety programs have been implemented, but injuries still occur. That is a fact. These injuries can cost construction workers thousands of dollars and leave them with significant debt.
The Law Firm of Clayton Bruner has been assisting injured workers for years.  Clayton Bruner is a litigation attorney that ensures his clients receive the damages and benefits they deserve.  If you or a loved one has been injured on a construction site or any work-related site, contact the Law Firm of Clayton Bruner today at (580) 774-5363.
Tell Us Your Story
To start your free consultation, fill out the form below or
call 800-331-0474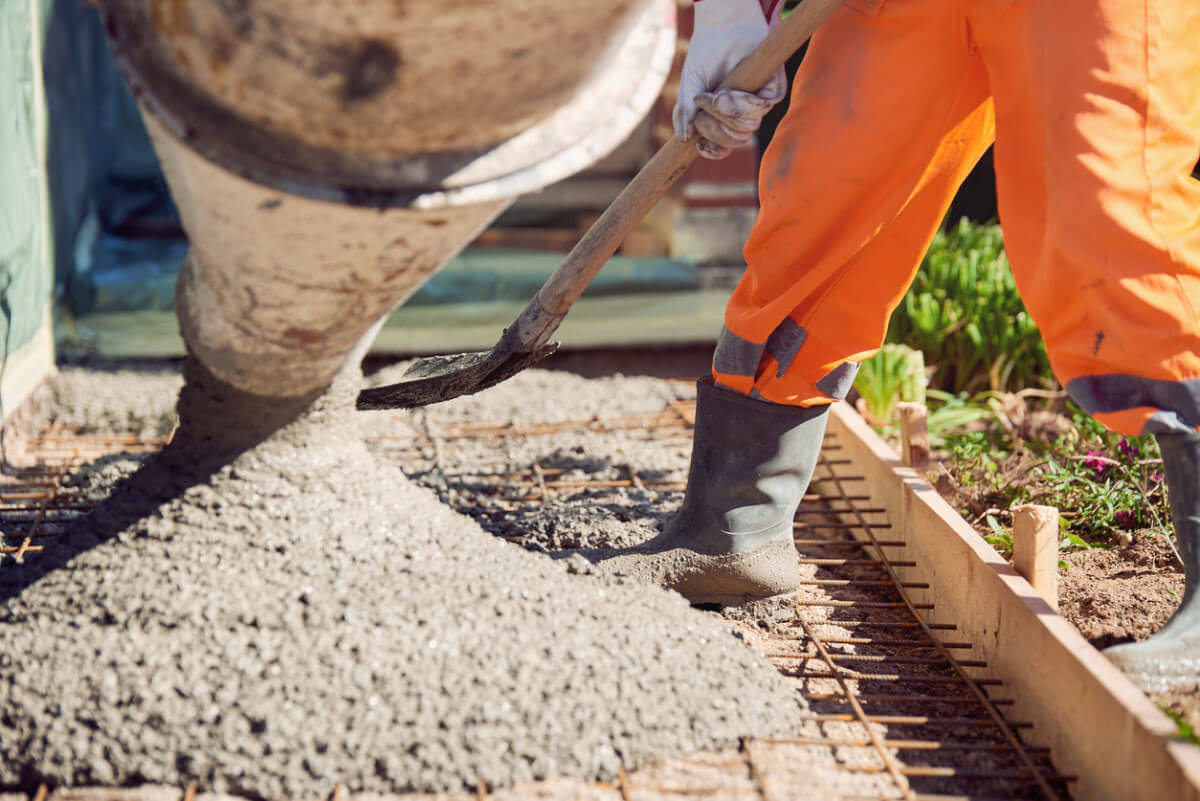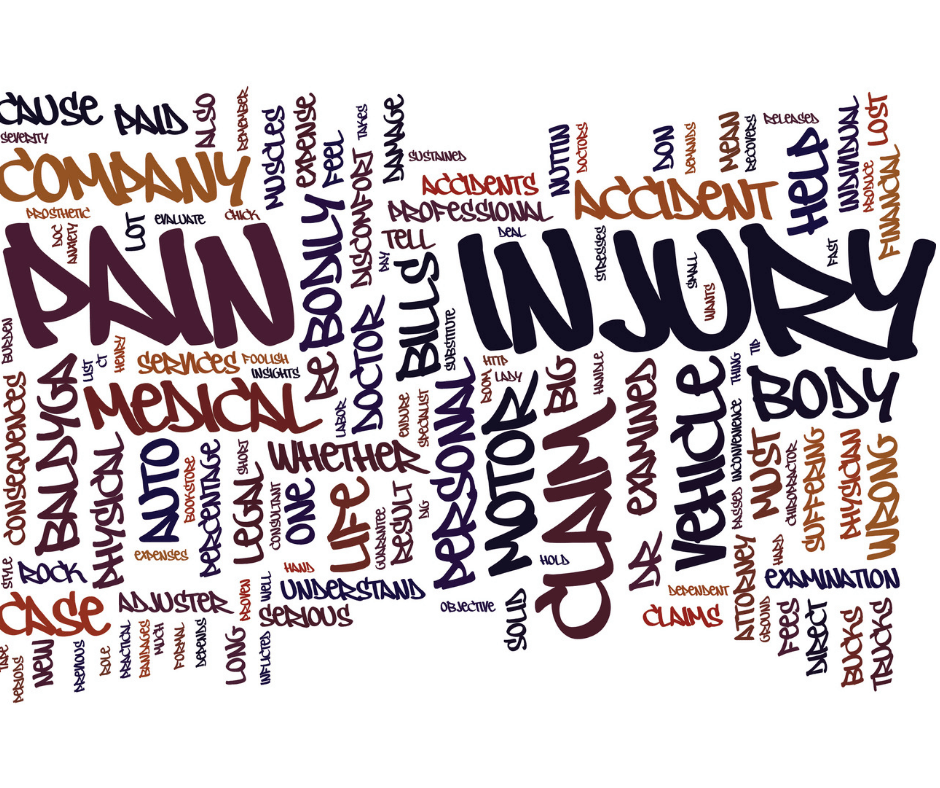 What Is My Case Worth?
Tell us your story. To start your free consultation, fill out the form below or call 800-331-0474