Oklahoma Product Liability Lawyer
Defective products are all over the place.  Sometimes these defective products can cause serious injuries and death.  For example, the recent reports about Toyota's accelerating to top speeds causing catastrophic accidents and death.  Toyota has been sued in numerous forums for products liability by claimants alleging Toyota's vehicles are defective and cause the vehicles to accelerate out of control.
Every year defective products claim the lives of innocent people. Product liability claims come in all shapes and sizes.  Anytime a company manufactures a product that is defective, it runs the risk of being sued for products liability.  If the defective product injures you or a loved one, you likely have a products liability claim against the manufacture of the product.
Typically, these companies and their insurers are backed by experienced legal teams and millions of dollars.  That is why you will need an experienced products liability attorney who is seasoned and can even the playing field for you.  Clayton Bruner and his legal team have litigated products liability claims for years and the team has recovered millions of dollars for their clients.
Manufacturers must be held accountable for their actions, especially when they injure or take the life of innocent people.  Unfortunately, most products liability claims could have been prevented by the manufacturer. That is the most tragic part about products liability cases. That is why it is so important to hold these manufacturers and companies accountable – so they do not allow the defect to happen in the future.
If you or a loved one have been injured as a result of a defective product, you need to call the products liability legal team at the Law Firm of Clayton Bruner today at (580) 774-5363.  Our elite products liability team is ready to provide you and your loved ones with results-driven representation.  Our legal team will maximize your recovery by handling all aspects of your claim.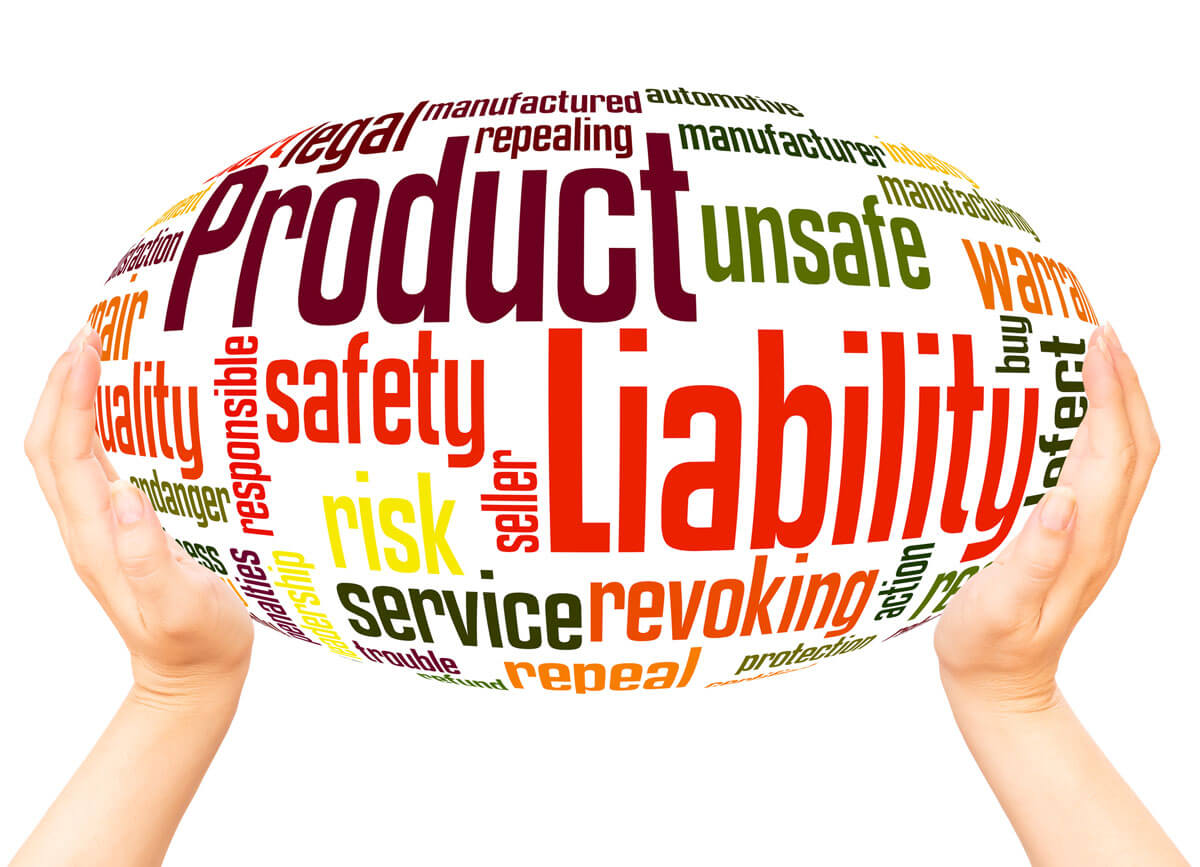 Tell Us Your Story
To start your free consultation, fill out the form below or
call 800-331-0474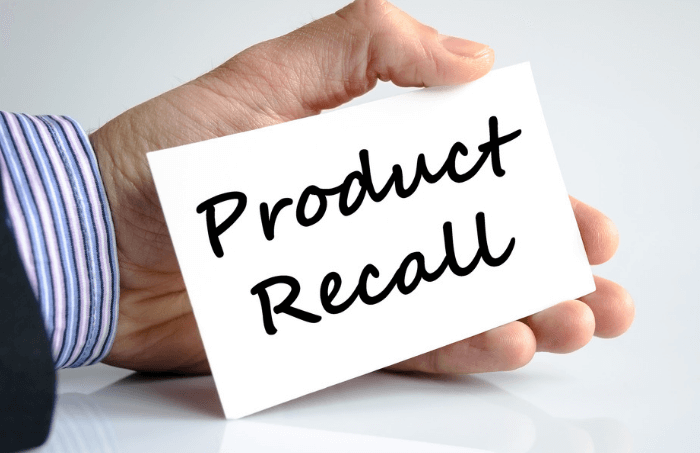 What Is My Case Worth?
Tell us your story. To start your free consultation, fill out the form below or call 800-331-0474