Oklahoma Personal Injury Lawyer
Almost all personal injury cases involve insurance companies that hold the purse strings.  Typically, insurance companies are difficult to deal with and will try to lowball you if you deal with them directly and without the direction of a skilled insurance attorney.   Clayton Bruner and his legal team are skilled personal injury attorneys with years of experience litigating personal injury claims.  Clayton Bruner and his legal team are devoted to protecting the rights of individuals who have suffered injuries and damages at the hands of another.
When faced with injuries as the result of an individual's negligent acts, you have the right to make a claim or file a lawsuit against the negligent party to recover monetary damages for your injuries.   You will usually be able to recover damages for medical expenses (past and future), mental and physical pain and suffering, disfigurement, permanency of the injuries, lost wages, loss of earning capacity, cost of a rental vehicle, diminution of value of your vehicle, punitive damages and more.  Rest assured, Clayton Bruner and his legal team specialize in personal injury claims and know how to maximize your recovery.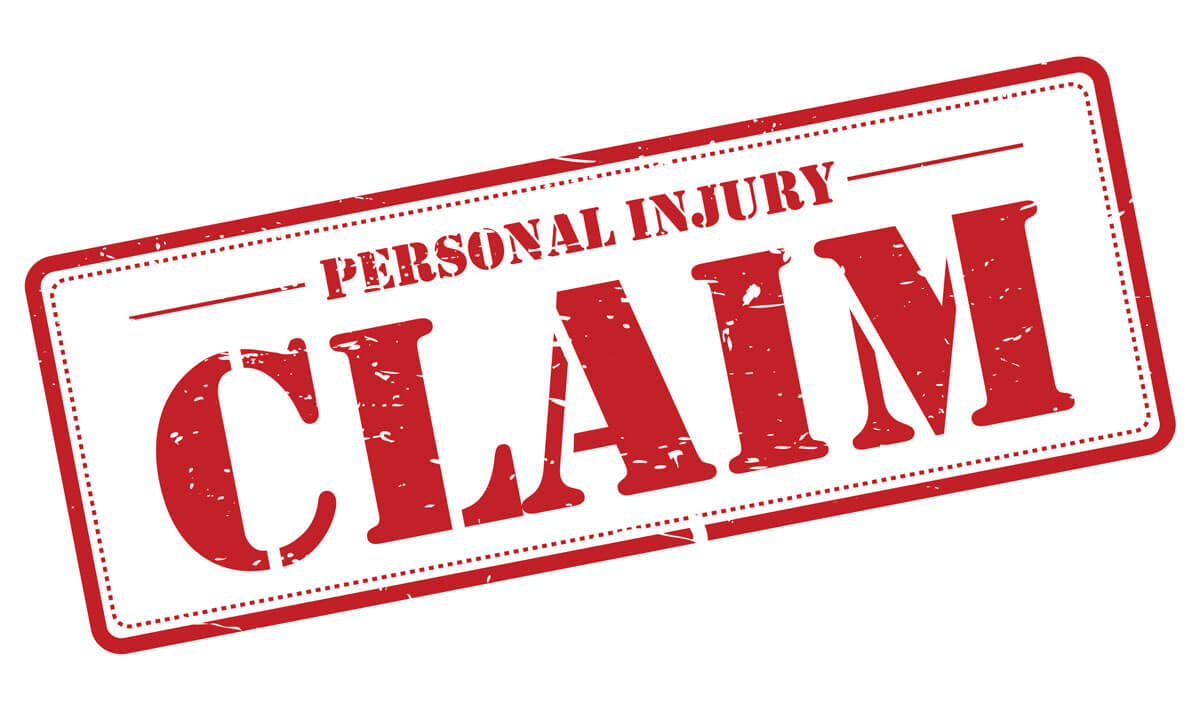 Clayton Bruner spent years defending insurance companies and their insureds in personal injury cases.  Clayton Bruner understands how these insurance companies work to reduce the value of your personal injury claim. Clayton Bruner now puts his years of experience in the insurance industry to work for his personal injury clients to recover the largest settlements and verdicts available under Oklahoma law.
Personal injury cases and claims can occur in many ways.  However, typical personal injury claims involve car accidents, motorcycle accidents, malfunctioning products, and medical malpractice.  Regardless of what your specific situation entails, the legal team at the Law Firm of Clayton Bruner possesses the skills and experience to take on even the most complicated personal injury cases.
At the Law Firm of Clayton Bruner, we take pride in the relationships we develop with our personal injury clients.  At the end of the day, you will leave feeling like family. Our family here is based on mutual trust and respect.  Our legal team understands that all of our clients are going through difficult times. That is why we give individualized attention, compassion, and support to all of our clients.
If you or a loved one has been injured as a result of the negligence of someone else, you need to call the Law Firm of Clayton Bruner at (580) 774-5363 for your free consultation.  In the end, we do not get paid if you do not get paid.  Let our experienced personal injury staff help you today.
Tell Us Your Story
To start your free consultation, fill out the form below or
call 800-331-0474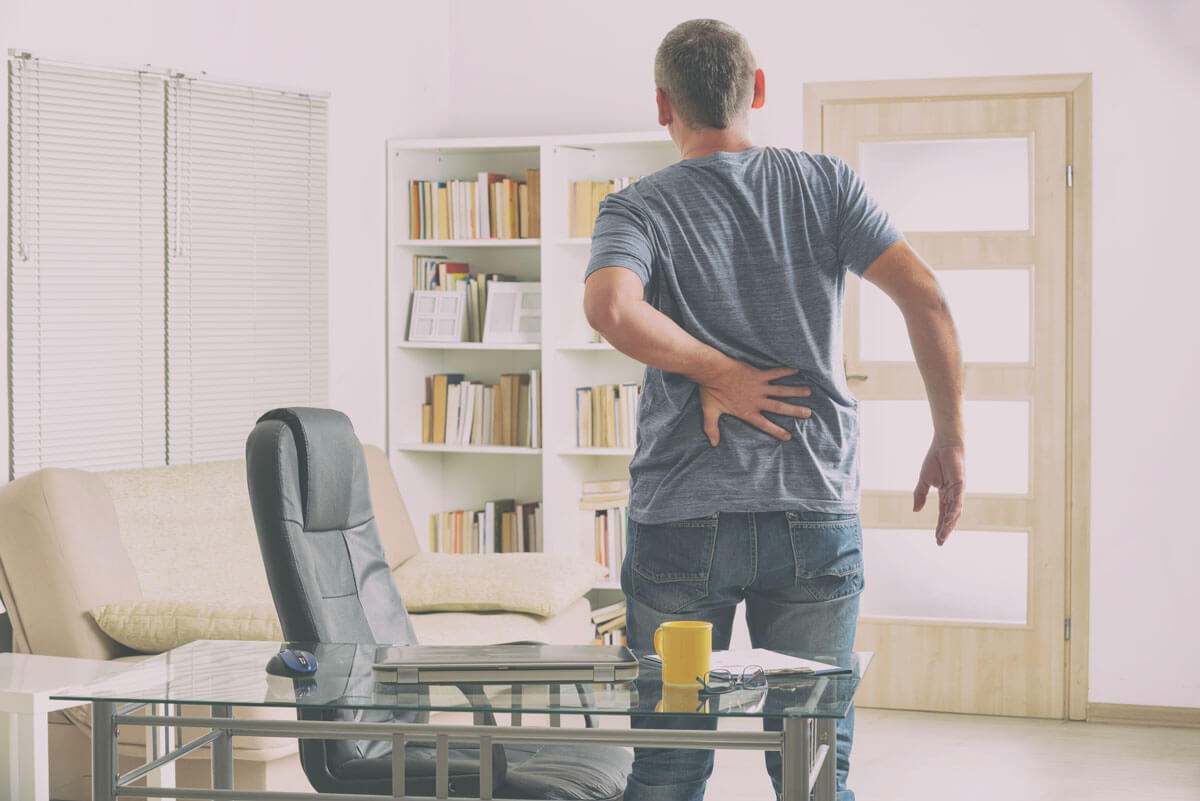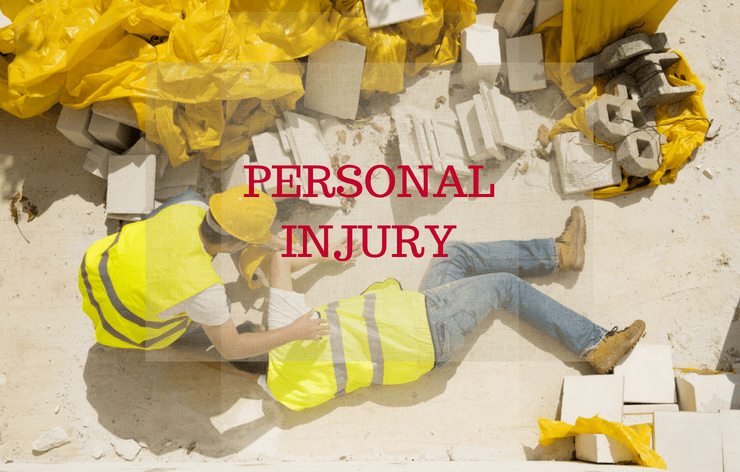 What Is My Case Worth?
Tell us your story. To start your free consultation, fill out the form below or call 800-331-0474