Mass tort litigation is a civil action involving multiple plaintiffs who were involved in a major catastrophe or incident where all were injured in some manner.  Usually, multiple corporate defendants are liable for the wrongdoing. Clayton B. Bruner has a history of representing large groups of individuals and families who have been harmed as a result of corporate negligence.  Mass tort cases are highly complex and involve coordination of multiple legal and medical issues.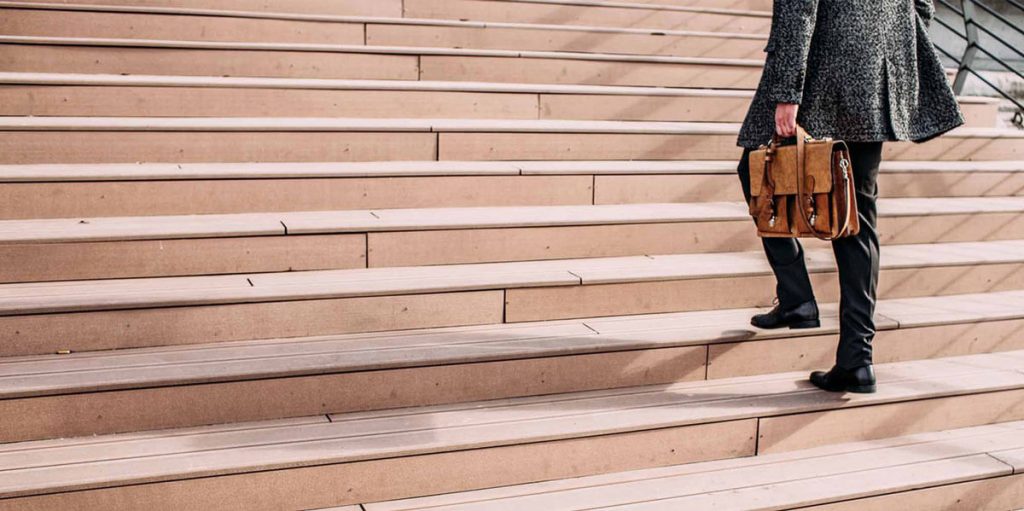 At the Law Firm of Clayton Bruner, our impressive group of legal specialists have years of legal experience in all types of personal injury litigation, including mass tort litigation.  For example, the following types of claims could involve mass tort litigation: a bridge collapses, groundwater poisoning, aviation accidents, and building collapses. Mass tort litigation usually involves death and catastrophic injuries to multiple people.
If you or a loved one have been involved in a mass tort litigation case, call the Law Firm of Clayton Bruner today at (800)-331-0474.  Our legal team is ready to start fighting on your behalf, and our consultations are always free. We have made millions of dollars for our personal injury clients over the years, and we are ready to work for you.