Oklahoma Nursing Home Negligence Lawyers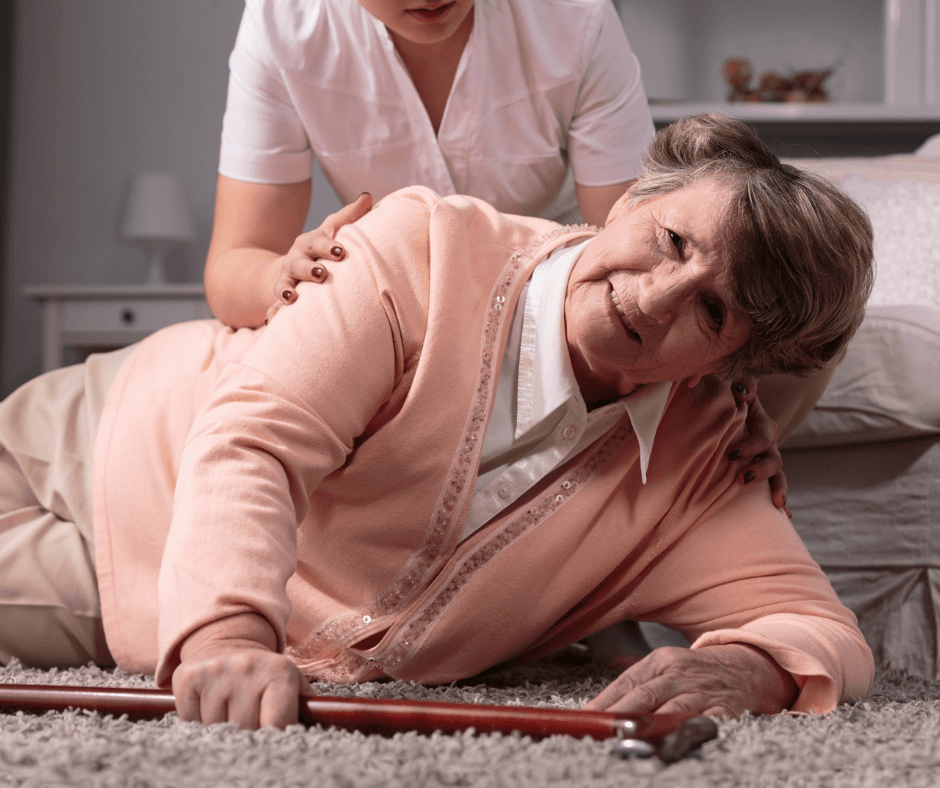 Our firm advocates for individuals who have been victims of injuries in a nursing home and long-term care facilities, whether due to negligence or intentional abuse.
Here are a few of the common nursing home injuries:
Falls
Medication Errors
Death
Dehydration
Diabetic Care
Bone Fractures and Breaks
As a larger percentage of our population grows older each year, we increasingly depend on elder care. Unfortunately, there are over one million reports of elder abuse in nursing homes each year.
Our nursing home injury lawyers at the Law Offices of Clay Bruner represent families and individuals harmed by elder abuse throughout Oklahoma. We can travel to you at no extra cost.
What is the Settlement Process?
Out of the thousands of nursing home abuse lawsuits that are filed each year in American courts, the vast majority of cases settle out of court and before a trial process is complete.
Some of the benefits coming from reaching an out-of-court nursing home abuse settlement include:
Speeding up the Process
Saving Considerable Legal Expense
Reduction of stress a trial would cause
Quick Payment of Medical Bills
Decision on economic damages
The range of settlements really depends on the individual case facts, how well the case is prepared and how competent of representation both the plaintiff and defendants have.  We have experience and are experts in this type of case.
Ultimately, your own potential settlement amount will depend largely on your unique complaint as well as the knowledge, experience, and professionalism of your counsel.
To start your free consultation, fill out the form below or
call 800-331-0474
What Is My Case Worth?
Tell us your story. To start your free consultation, fill out the form below or call 800-331-0474