Oklahoma Car Accident Lawyer
Oklahoma has the most uninsured drivers in the nation.  As the population of our nation grows, our highways have become more congested.  As a result, the amount of car accidents each year have increased dramatically.  Currently, more than 6.5 million car accidents occur annually.  Injuries occur in over 3 million of those accidents.
In almost every accident there is a liable party, or the party responsible for causing the accident and injuries. Usually, the liable party failed to keep a proper lookout, failed to keep their attention on the roadway, were intoxicated or were speeding. In Oklahoma, punitive damages are available to the injured when alcohol is involved. If you or a loved one have been injured in a car accident, you will need a personal injury attorney to help maximize your recovery from the negligent party's insurance carrier.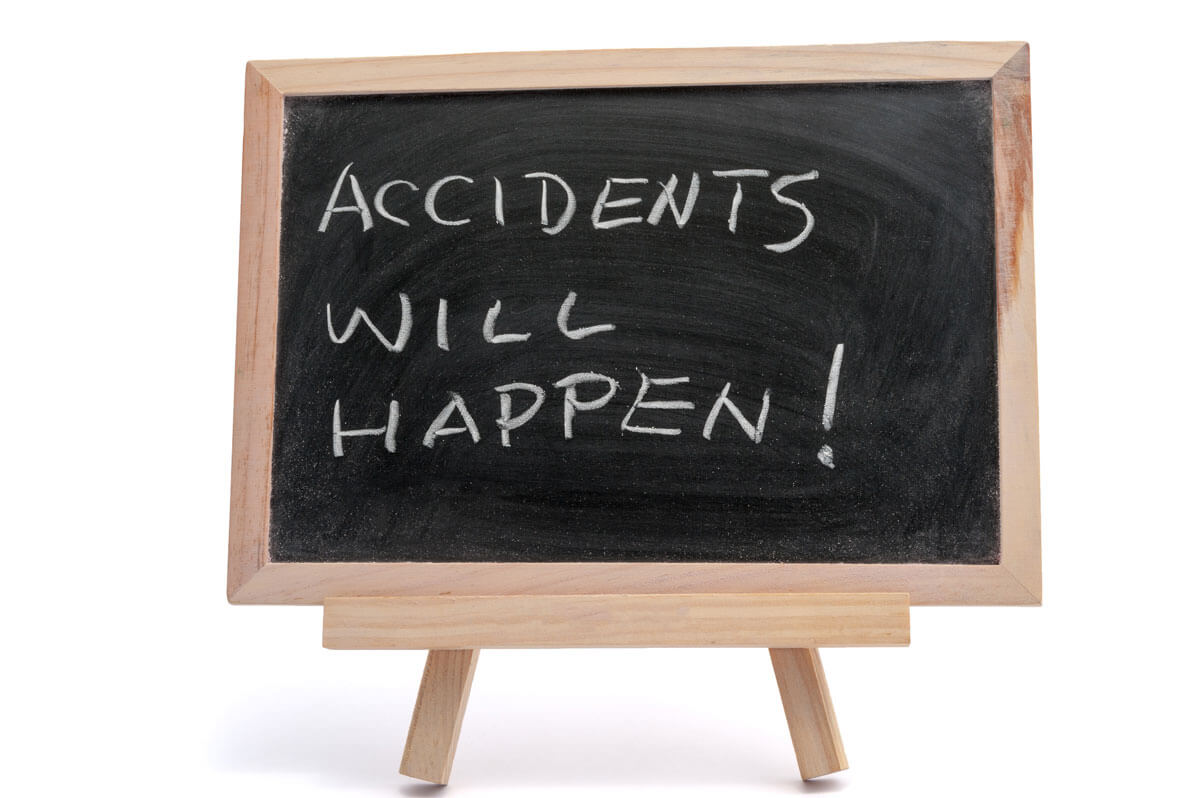 Moreover, sometimes local or state governments are liable for some of the damages from a car accident because of the defects in the roadway.  Sometimes an automobile manufacturer may be liable due to the malfunction of the vehicle.  Regardless, you will need an attorney that is experienced with car accidents and dealing with insurance companies.
The attorneys and staff at the Law Firm of Clayton Bruner have handled thousands of claims and cases involving death and catastrophic injuries such as traumatic brain injuries, spinal cord injuries, and permanent injuries.  Clayton Bruner is a skilled personal injury attorney who will protect your interests.  Clayton Bruner will maximize your recovery so you can focus on your health and recovery.  Call the Law Firm of Clayton Bruner today at (580) 774-5363 to schedule your free consultation.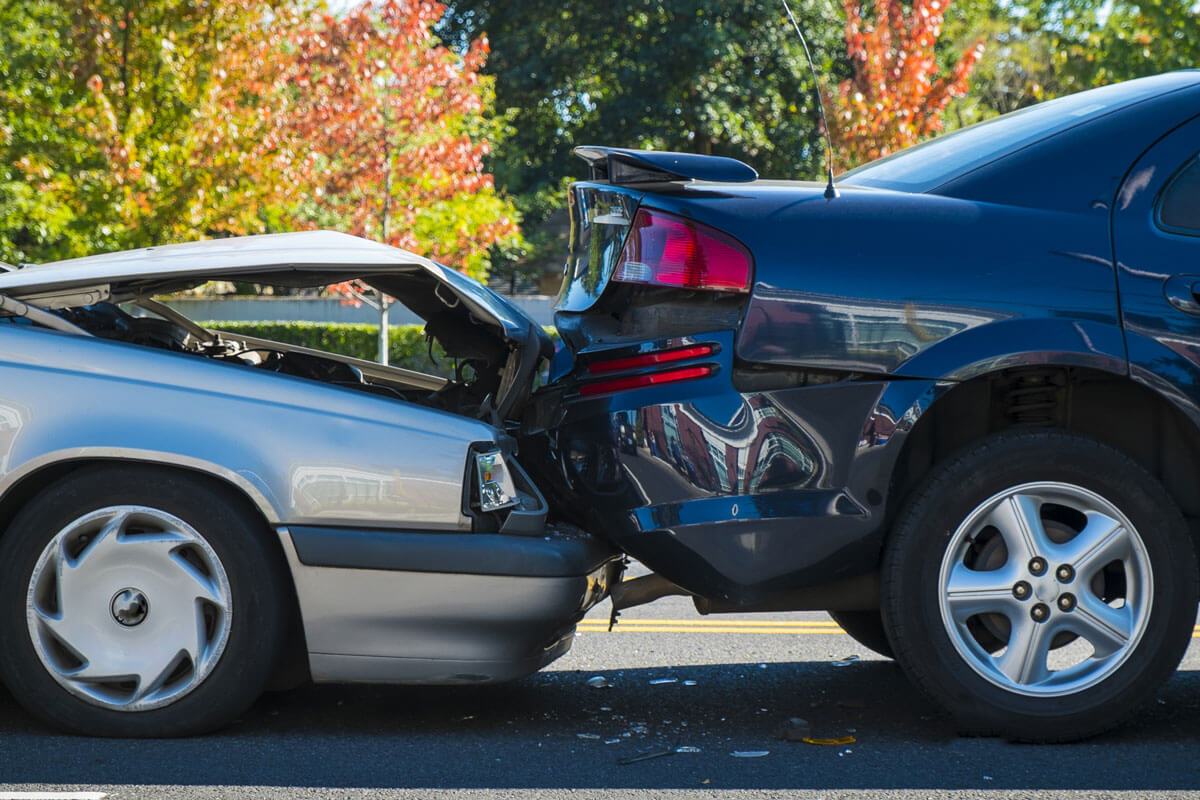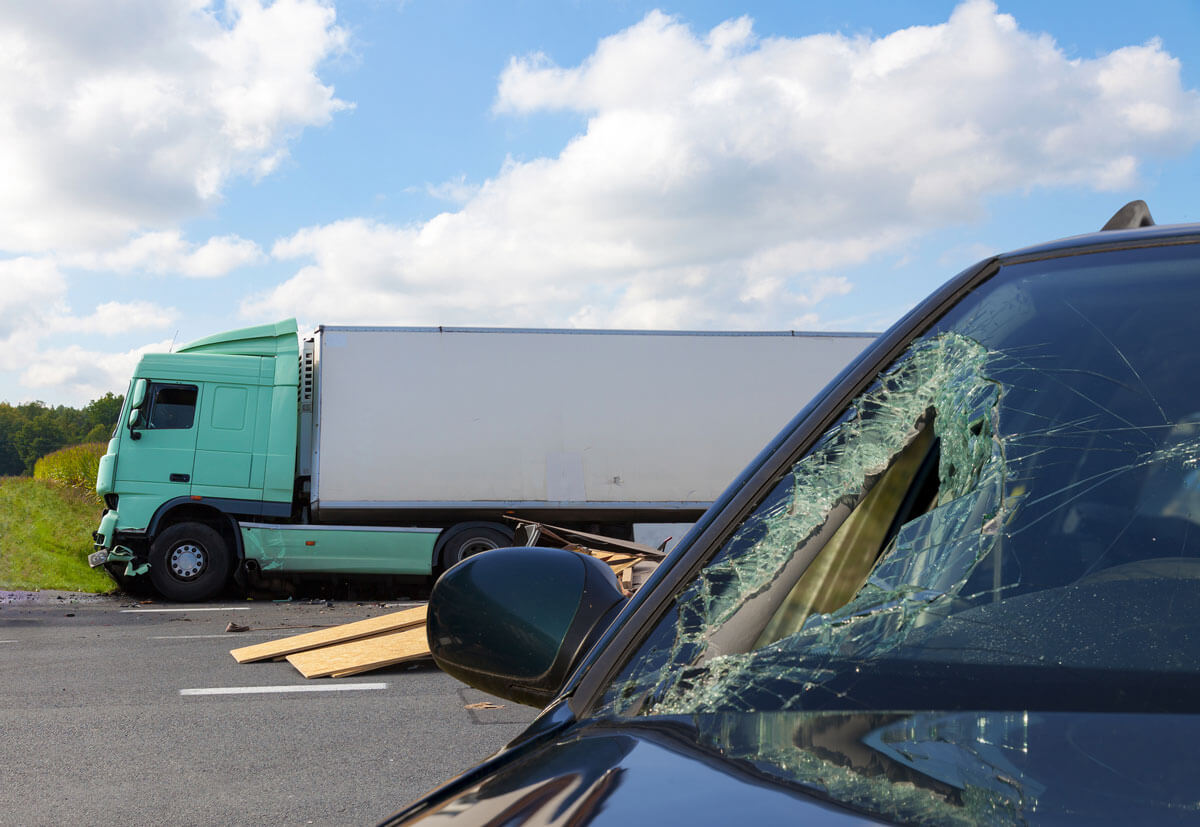 What Is My Case Worth?
Tell us your story. To start your free consultation, fill out the form below or call 800-331-0474