Brain & Spinal Cord Injury Lawyer in Oklahoma
Brain & Spinal Cord Injuries
We all love the lake!  However, boating accidents occur frequently, and most can result in catastrophic or life-threatening injuries. Moreover, usually, alcohol or other intoxicating substances are involved.  This can potentially lead to the recovery of punitive damages. Accidents on the lake typically involve speeding, operator error, lack of training and knowledge of watercraft operation or equipment, defects in the boat, improper maintenance, and alcohol.
Boating accident injuries occur under many circumstances, but the most frequent are collisions and capsized vessels.  These accidents can cause severe injuries such as paralysis or death. The waterways and lakes in Oklahoma are extremely congested and boating accidents are on the rise.
When a boating accident occurs, victims are faced with extensive medical expenses, long‑term pain, loss of income, and other damages. If you or a loved one are injured as a result of a boating accident, you will need an attorney to help you recover your out-of-pocket expenses and maximize your compensatory damages for mental and physical pain and suffering, punitive damages, loss of income, and more.
When seeking legal representation, it is important to find someone highly experienced in all matters of this area of personal injury law. The personal injury attorneys at the Law Firm of Clayton Bruner have handled hundreds of boating claims and cases.  Clayton Bruner will ensure that your damages are maximized and that the responsible parties are held accountable.
If you or a loved one has been involved in a boating accident in or around Oklahoma resulting in injuries, contact the Law Firm of Clayton Bruner today at 580-774-5363 for a free consultation about your potential personal injury case.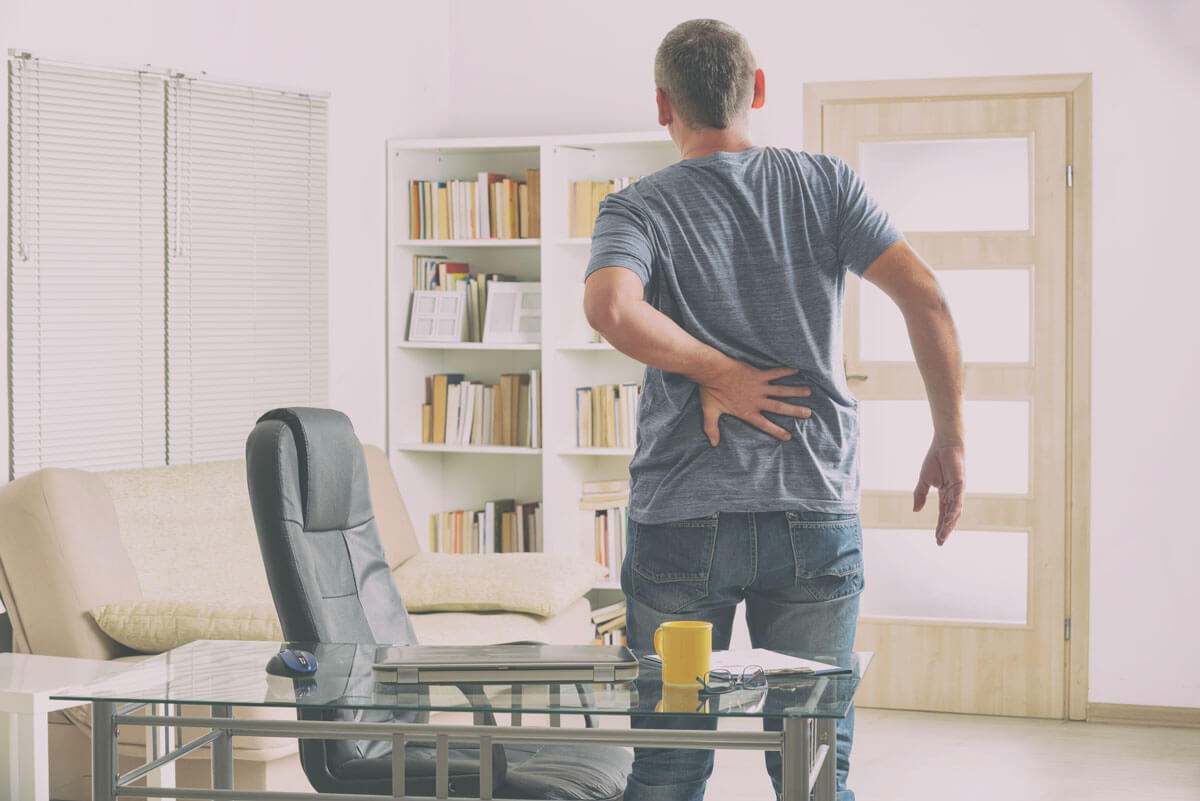 Tell Us Your Story
To start your free consultation, fill out the form below or
call 800-331-0474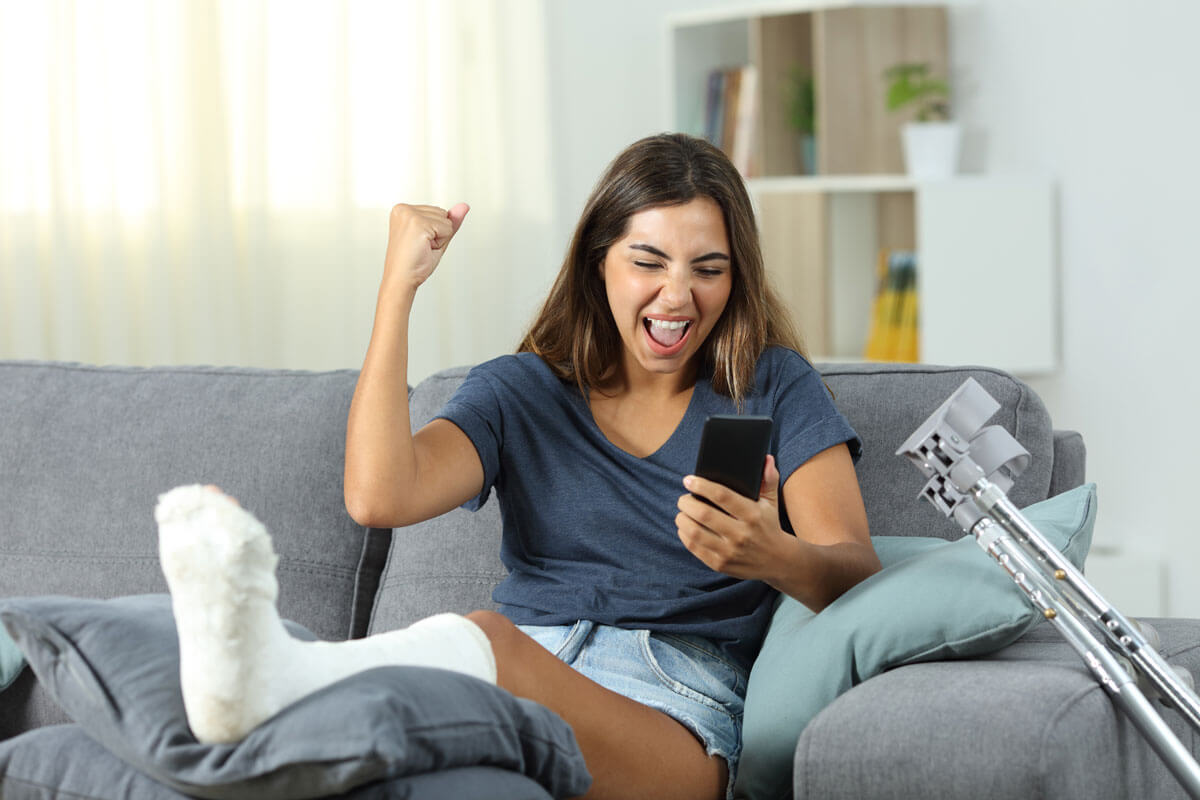 What Is My Case Worth?
Tell us your story. To start your free consultation, fill out the form below or call 800-331-0474